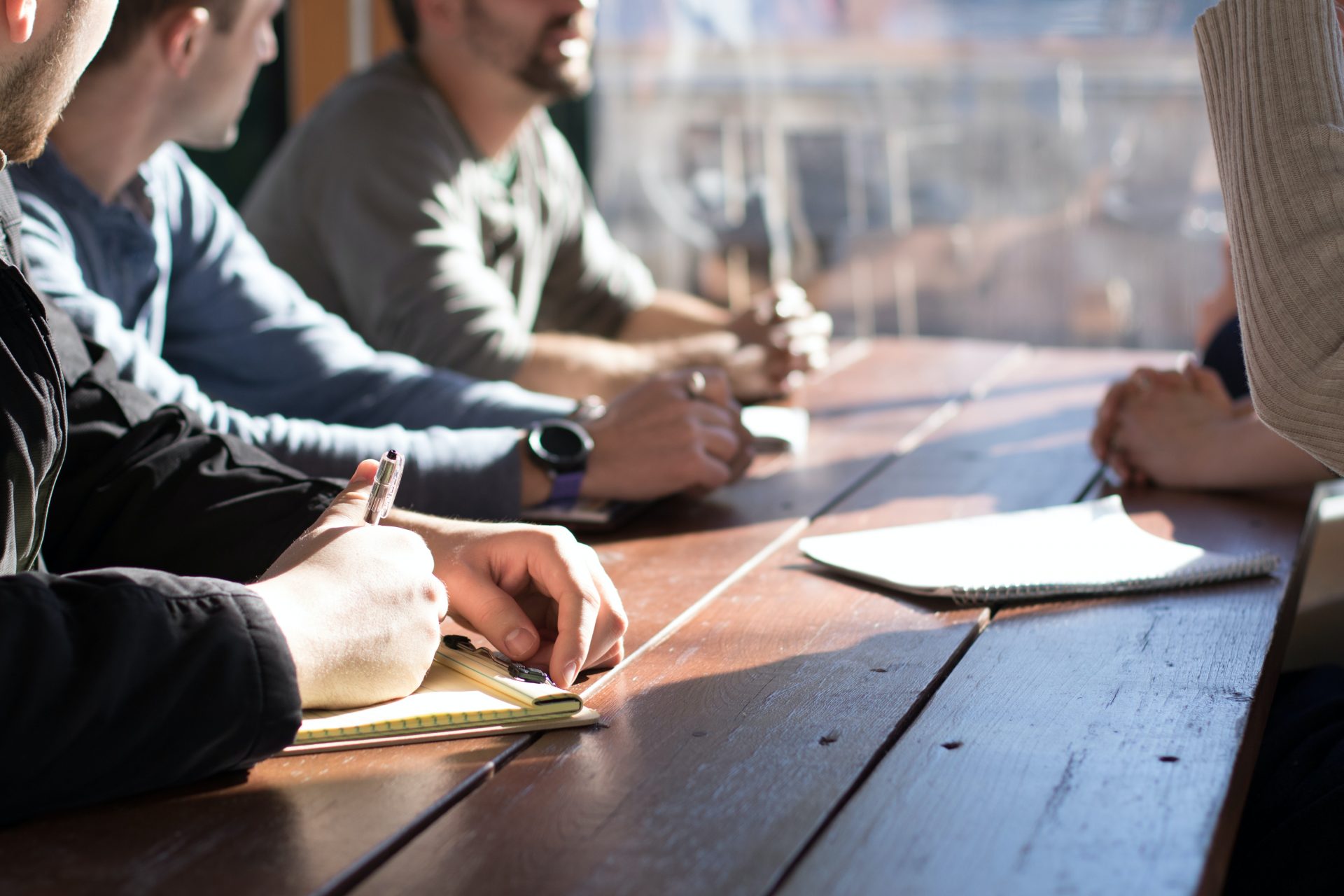 Sell A Business
At Ryco Advisors, we have an experienced team that can guide you through every step of selling your business.  As former business owners ourselves, we understand that the sale of your business will most likely be the largest and most important financial transaction in your lifetime.  Selling a business is not a simple process, but Ryco's professionals have years of experience managing transactions on behalf of our clients – and ourselves – and we'll help you successfully navigate the path to ensure that you achieve your goals and maximize your exit. 
Buy A Business
In addition to helping clients sell their businesses, Ryco also advises buyers on prospective acquisitions. We specialize in advising companies looking to grow through acquisition by managing outbound searches targeted at identifying proprietary acquisition opportunities. We are also able to assist individual buyers in identifying and approaching attractive acquisition targets, structuring and negotiating the terms of the deal and managing the due diligence process.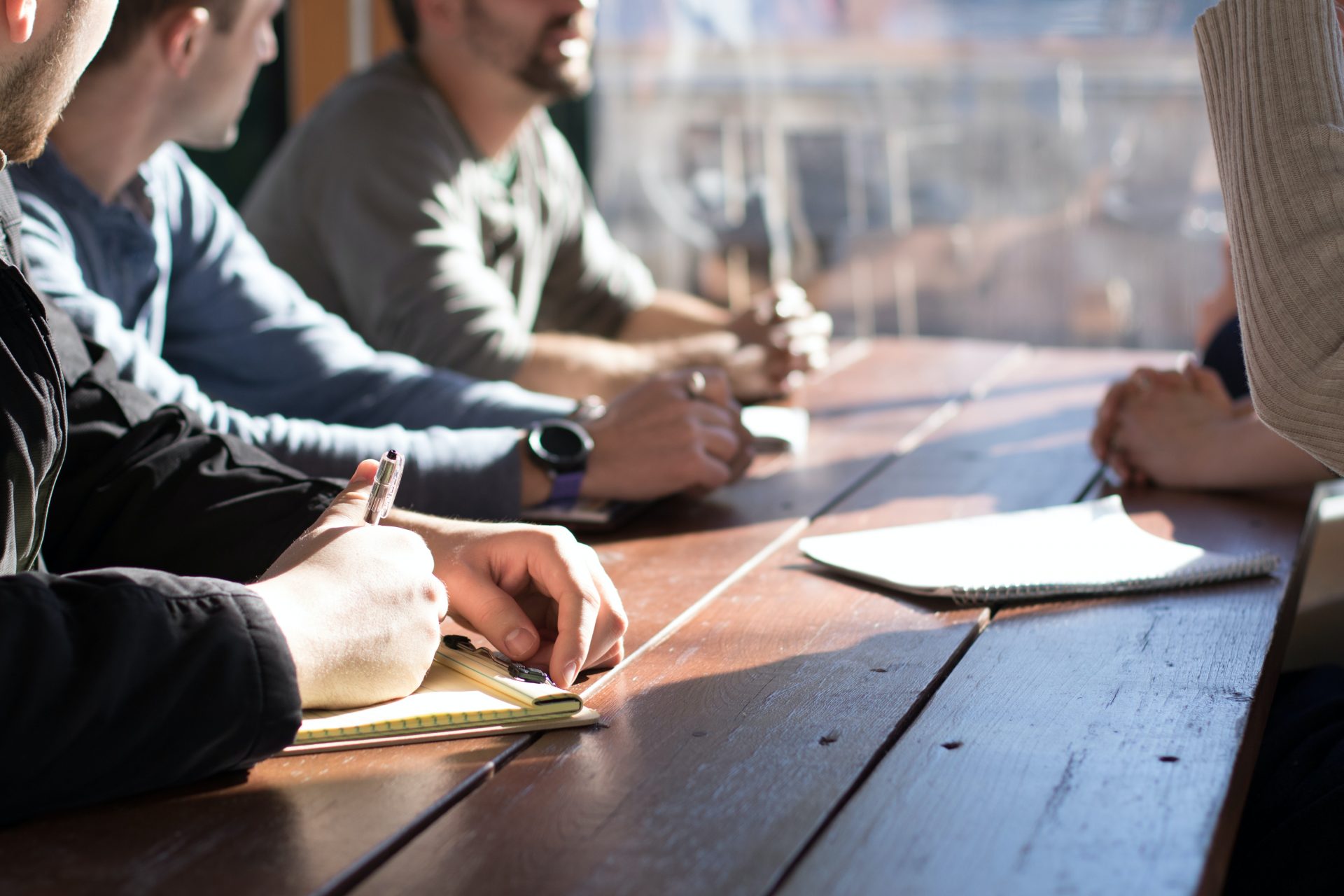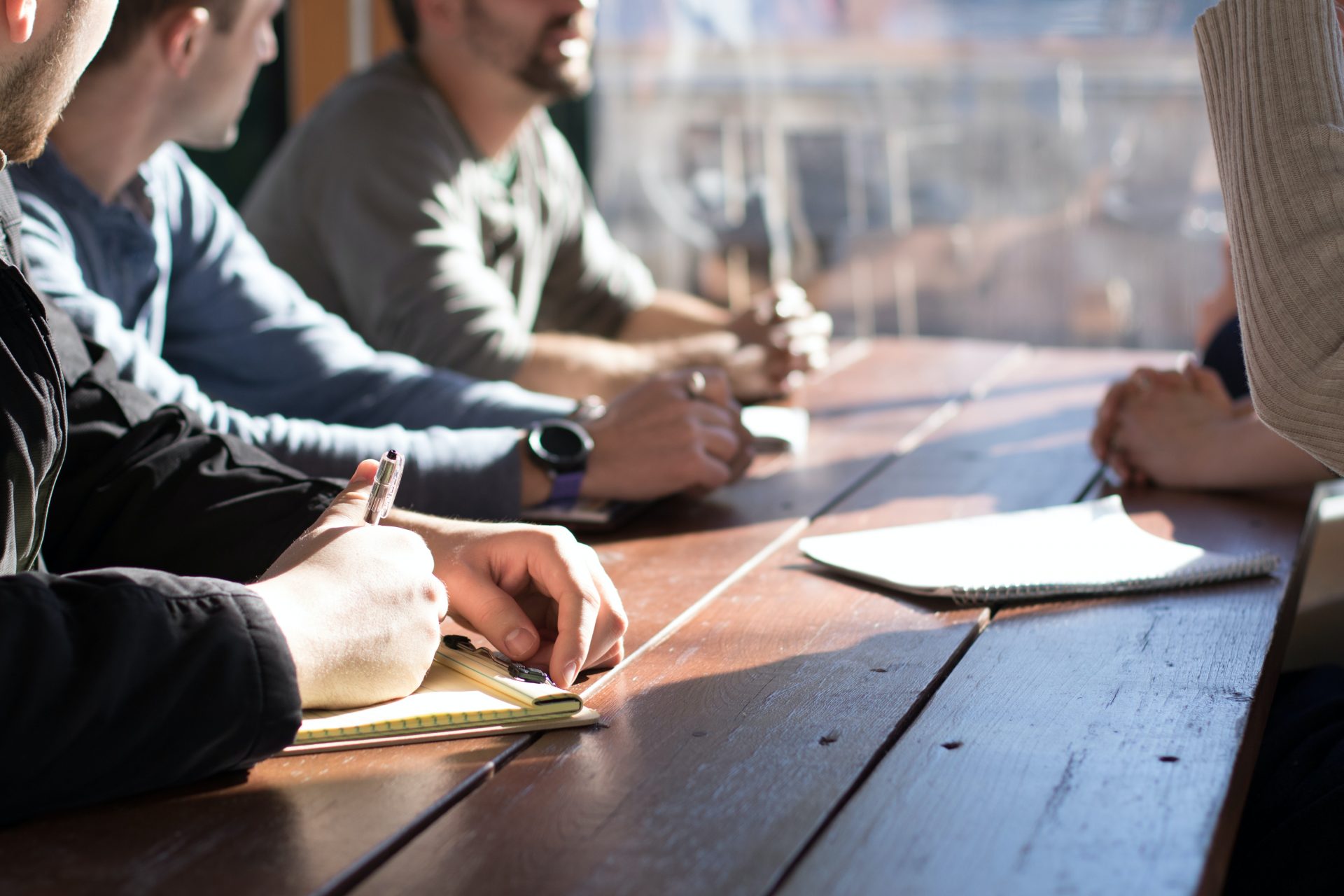 Commercial Real Estate Advisory
Ryco Advisors is also a real estate brokerage firm and provides a variety of commercial real estate advisory services.  Much like our direct experience owning and operating businesses, we also have direct experiencing buying, selling, and managing commercial real estate investments personally, so we are able to assist clients from a unique perspective. 
Our commercial real estate services include:
Helping business owners identify and purchase commercial property as they expand
Assisting clients in identifying, buying and/or selling commercial real estate investment properties
Supporting clients through the transaction process using our extensive network of complementary professionals including attorneys, lenders and accountants
Do You Have Questions Or Want To Learn More?
Our professionals at Ryco not only have extensive financial and transactional experience, but we've also been business owners just like you. Do you have questions about our services or want to learn more? Visit our FAQ's page or feel free to contact us!
Address
312 Crosstown Rd #325
Peachtree City, GA 30269